Monitor Led BenQ 27" (GW2780)
Monitor Led BenQ 27" (GW2780)
/shop/mon-bq-27-gw2780-monitor-led-benq-27-gw2780-2937
Stylish Monitor with 27 inch, 1080p, Eye-Care Technology | GW2780
27" Full HD 1080p Monitor

Wide Viewing Angle IPS Panel

Edge to Edge Slim Bezel Design
GW2780 has all the features you want in your home monitor. Ultra slim bezels and hidden cable management keep your workspace looking sharp. BenQ exclusive Eye-Care™ Technology looks after you while you look at your display. LED and IPS technologies deliver awesome visual enjoyment with authentic colors, deeper blacks, higher contrast, and sharper details. GW2780 is the monitor you want. 
Thoughtful  Design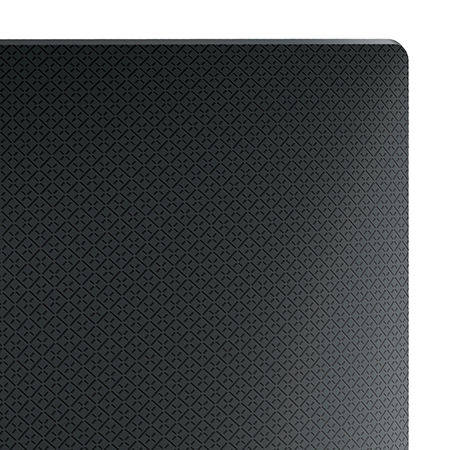 Texture
Premium texture resists fine scratches.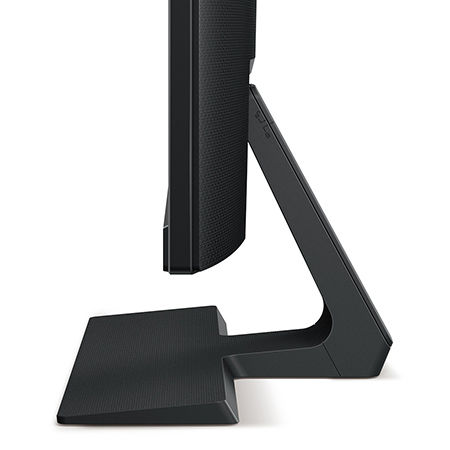 Sculpted Base
Space-saving base with clean lines.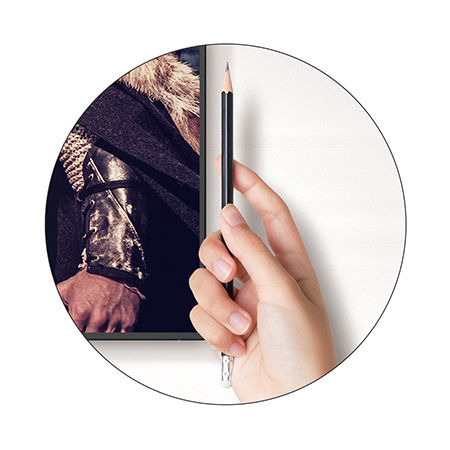 Ultra Slim Bezel
Edge-to-edge panel with ultra slim bezel.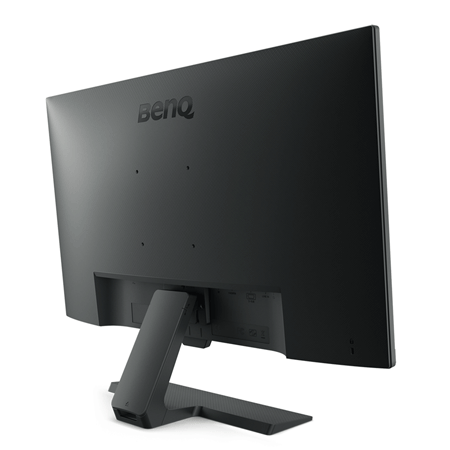 Cable Management
Neatly hide all wires inside the monitor stand.
IPS Wide Viewing Angle Technology

IPS (In-Plane Switching) Technology ensures accurate color and image reproduction from any angle. Expansive 178° horizontal and vertical viewing angles ensure a great view anywhere in the room.
BenQ pioneered Eye-Care™ technology with your wellness in mind. That's why we incorporate Eye-Care in all of our monitors. See and feel the difference for yourself.
TÜV Rheinland Certification
BenQ Eye-Care™ Monitors are certified by TUV Rheinland, global leader of technical and safety certification, for ZeroFlicker™, and Low Blue Light technologies. As the first brand of Eye-Care monitors in the world, BenQ is committed to safeguarding vision health and user comfort.
Brightness Intelligence detects content intensity, enhancing dark areas without overexposing bright regions for a clearer image.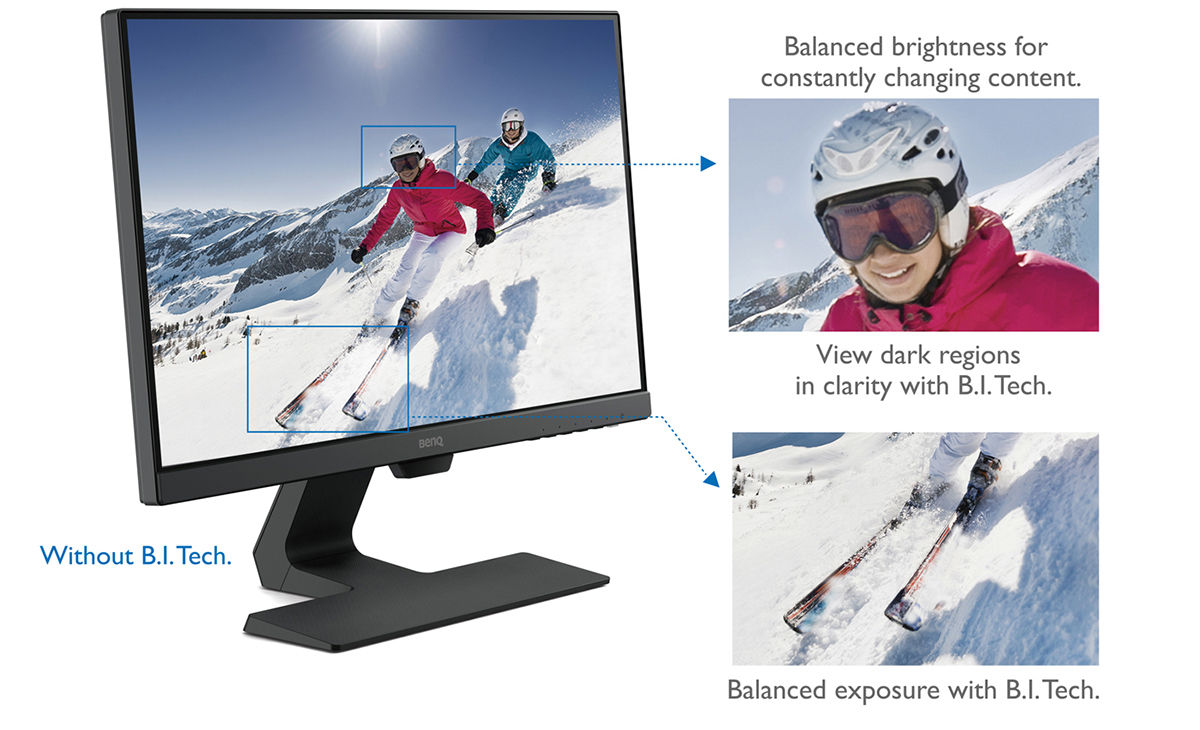 Adaptive Brightness
The Brightness Intelligence sensor monitors ambient light in your environment and actively adjusts screen brightness for the most comfortable viewing experience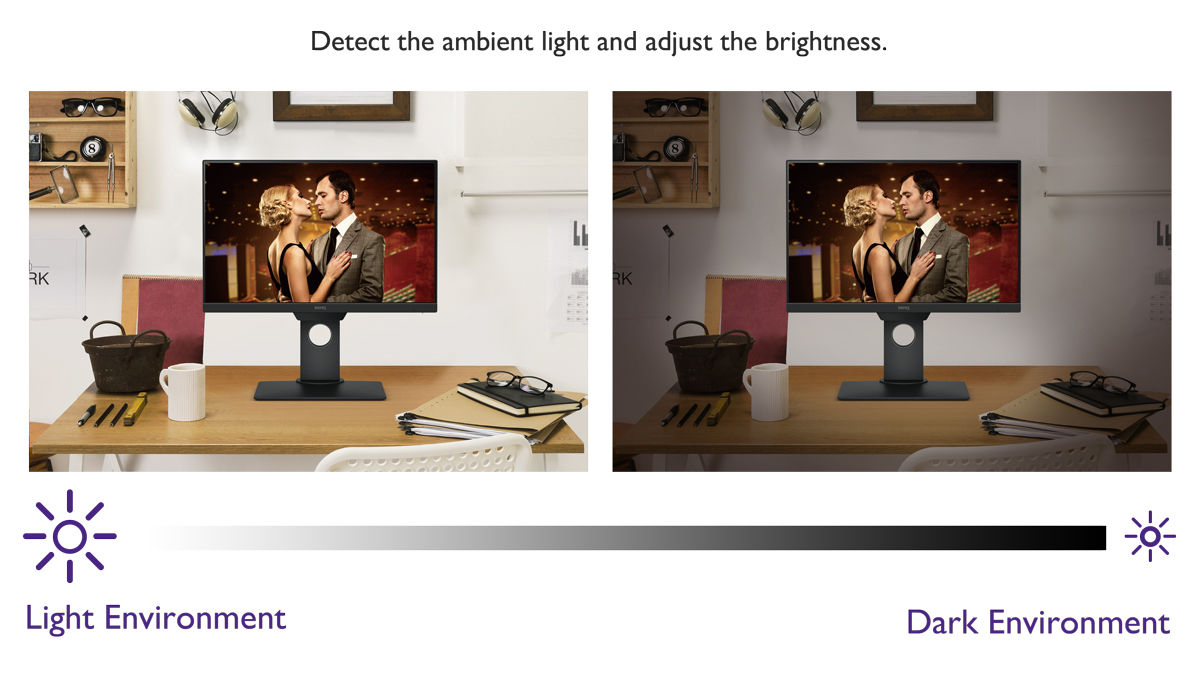 .Whether studying, watching videos, or keeping up with friends, you need a monitor that keeps your eyes feeling fresh. Extended exposure to blue light damages eyes. Low blue light technology filters harmful blue light to protect eyes of all ages.
Flicker-free eliminates the harmful flicker of traditional LCDs to prevent eye strain and vision damage.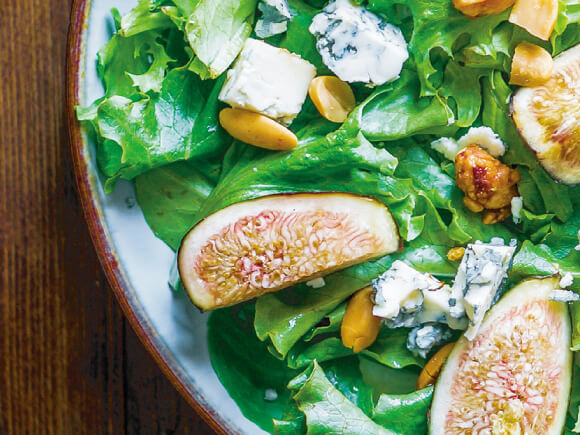 with Flicker-free technology
without Flicker-free technology Monitor Led BenQ 27" (GW2780)
Rs 

8,990.00
8990.0
MUR
Rs 

8,990.00
Rs 

999,999.00