Monitor Led BenQ 27" (EX2710S)
Monitor Led BenQ 27" (EX2710S)
/shop/mon-bq-27-ex2710s-monitor-led-benq-27-ex2710s-2936
MOBIUZ 1ms IPS 165Hz Gaming Monitor | EX2710S

27" 1920x1080 16:9 HDR 165Hz IPS 1080p Gaming Monitor

Smart HDRi image optimization plus dual 2.5W speaker audio

1ms MPRT and AMD FreeSync™ Premium for smooth gameplay

Imagine a New Reality
Go ahead and enter a gaming world where you will discover a universe of infinite possibilities. Whoever you choose to be, just enjoy the ultimate gaming experience and play with the total immersion BenQ MOBIUZ leads you to.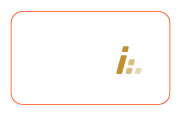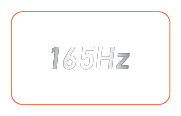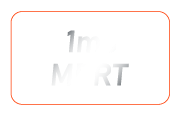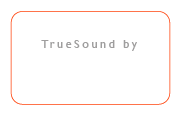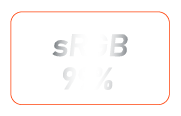 Explore the Possibilities
Explore new worlds and overcome challenging adventures. Stunning graphics, amazing audio, and flawless performance set you up for limitless thrills.
 Discover the Details
Scan the horizon for upcoming hazards and hidden rewards, and experience EX2710S's clear, detailed display and smooth, tear-free images.


Adventure Calls
Stay alert! Exceptional audio warns of approaching enemies and alerts you to upcoming trials. Background music flows clearly along as your adventure progresses.

Game
Full Audio Intensity
Cinema
Mind-blowing Realism

Pop / Live
Pitch Perfect Fidelity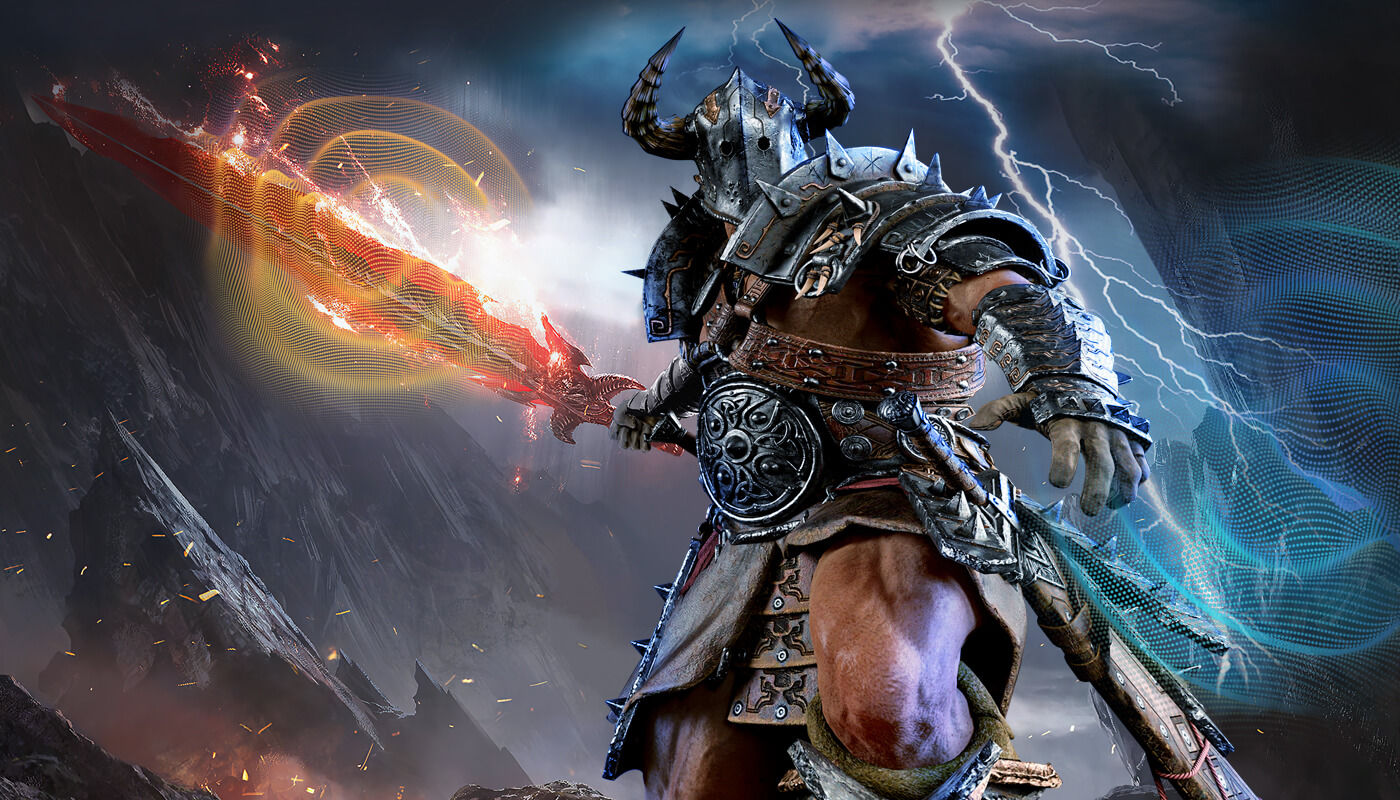 trevolo tec.
 Superior True Sound by treVolo
BenQ treVolo experts approach sound design from the perspective of an audiophile. Get full acoustic enjoyment with five sound settings that enable precise treble, rich mid-range, and resounding bass - all without the clutter of external speakers.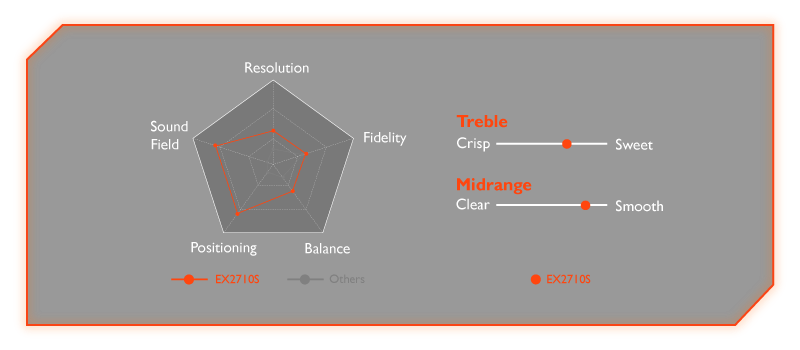 Geared for Gaming
MOBIUZ is engineered to put you in charge of your play. Take control of your ideal gaming experience with intuitive, selectable settings.
Notice: For PS5 and Xbox Series X Settings*
Q: Will my MOBIUZ EX2710S support 1080p @120Hz on PS5?
A: Yes. Go to PS5 Settings > Saved Data and Game/App Settings > Game Presets > Performance Mode or Resolution mode > select "Performance Mode" 
Q: Will my BenQ EX2710s support 1080p @120Hz on Xbox Series X?
A: Yes. Manually set your Xbox Series X's resolution to 1080p.
Height adjustment 130mm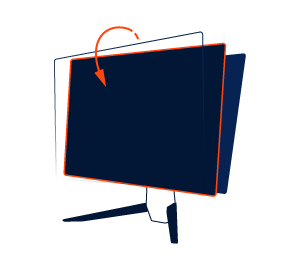 Tilt
-5˚ ~ 15˚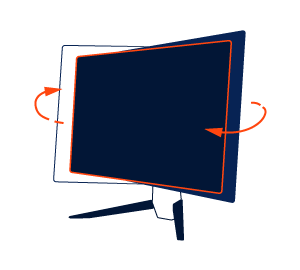 Swivel
-20˚ ~ 20˚
 Light Tuner
Light Tuner lets you choose from 20 color settings for your favorite effect. Whether you play FPS or RPG, you decide how your game looks for your best experience.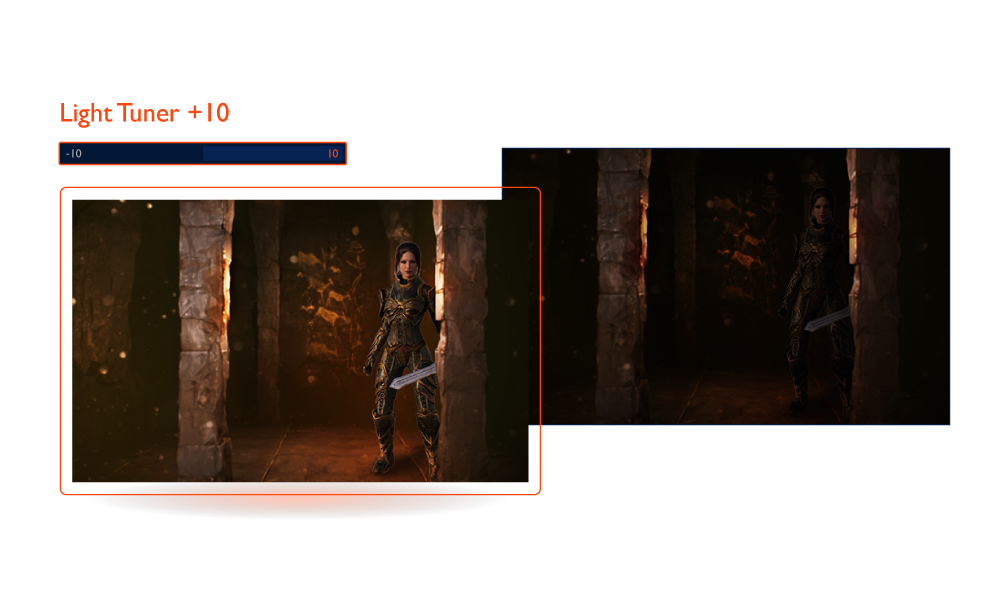 Scenario Mapping
Pair each of your Quick OSD presets with an input. Simply change your input and your settings automatically adjust.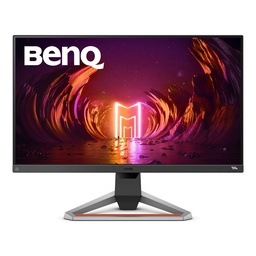 Monitor Led BenQ 27" (EX2710S)
Rs 

14,490.00
14490.0
MUR
Rs 

14,490.00
Rs 

999,999.00