Monitor Led BenQ 27" (EX270M)
Monitor Led BenQ 27" (EX270M)
/shop/mon-bq-27-ex270m-monitor-led-benq-27-ex270m-8645
EX270M
Screen Size

Panel Type

Resolution (max.)

Refresh Rate (Hz)

Response Times (GtG)

HDR


BenQ MOBIUZ Gaming Monitor
EX270M | 1ms 27" 240Hz FHD Gaming Monitor
Imagine a New Reality


Get into The Moment with MOBIUZ
HDRi Makes HDR Content Smarter
HDRi, finetuned by BenQ color experts, auto-optimizes image color detail and clarity. It improves contrast through color saturation and by auto-adapting to ambient light for a unique MOBIUZ gaming experience.
Learn more about HDRi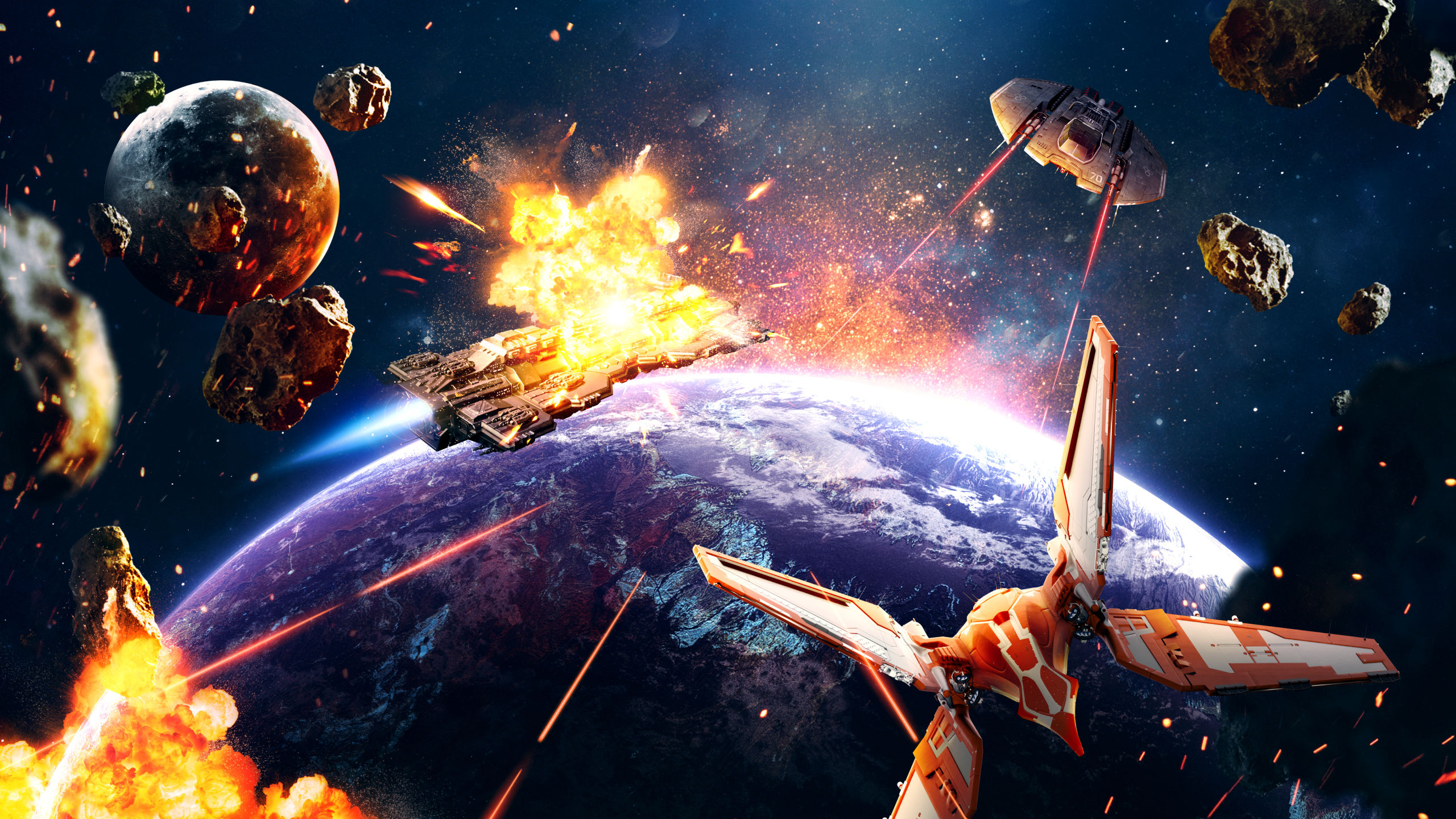 for every scenario
Light Tuner
With Light Tuner, choose from 20 color settings for your favorite effect. Create the FPS or RPG experience that's right for you.
With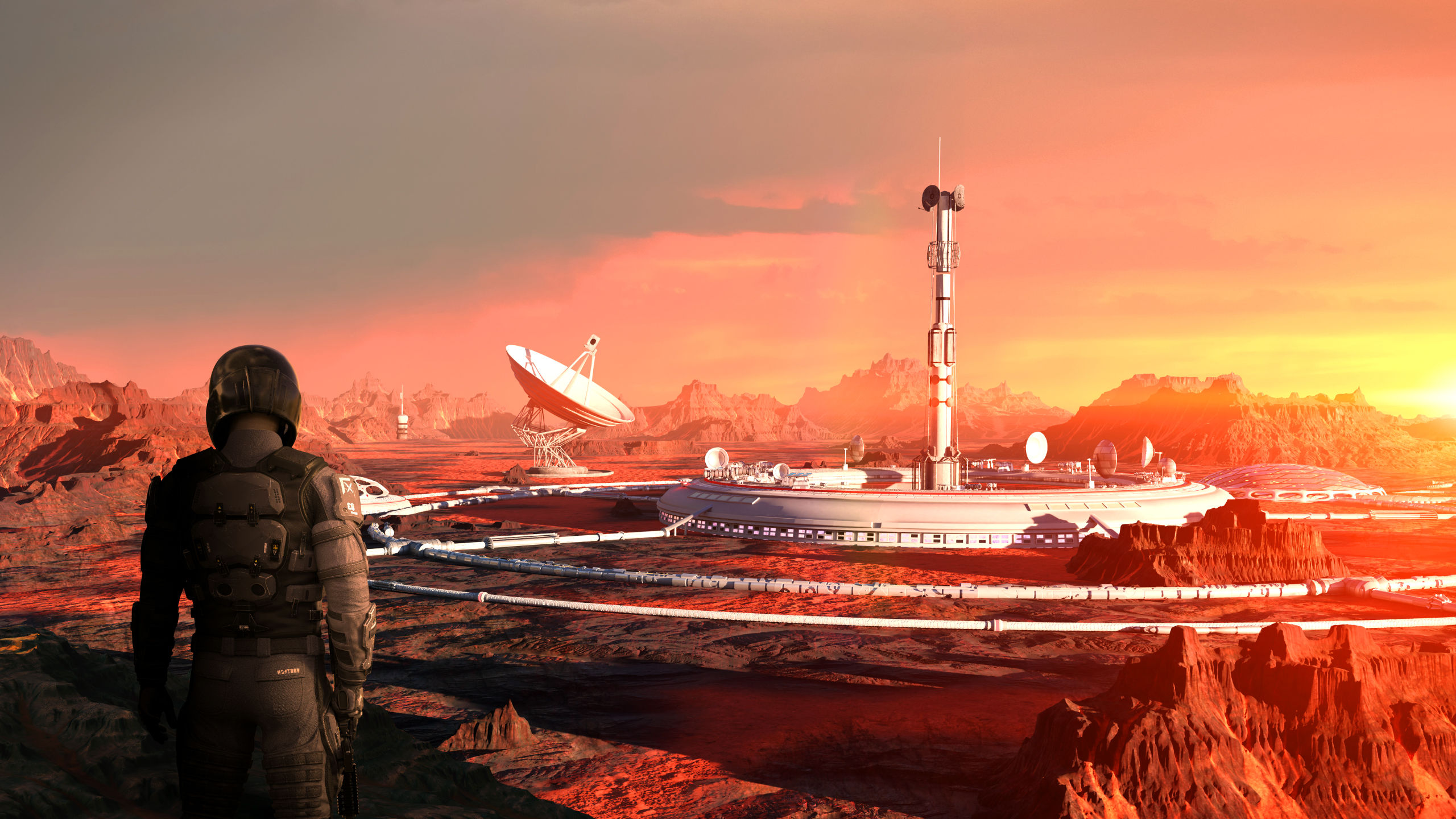 Without
bringing out the blacks
Black eQualizer
Black eQualizer brings out all the details in dark areas of the screen.
With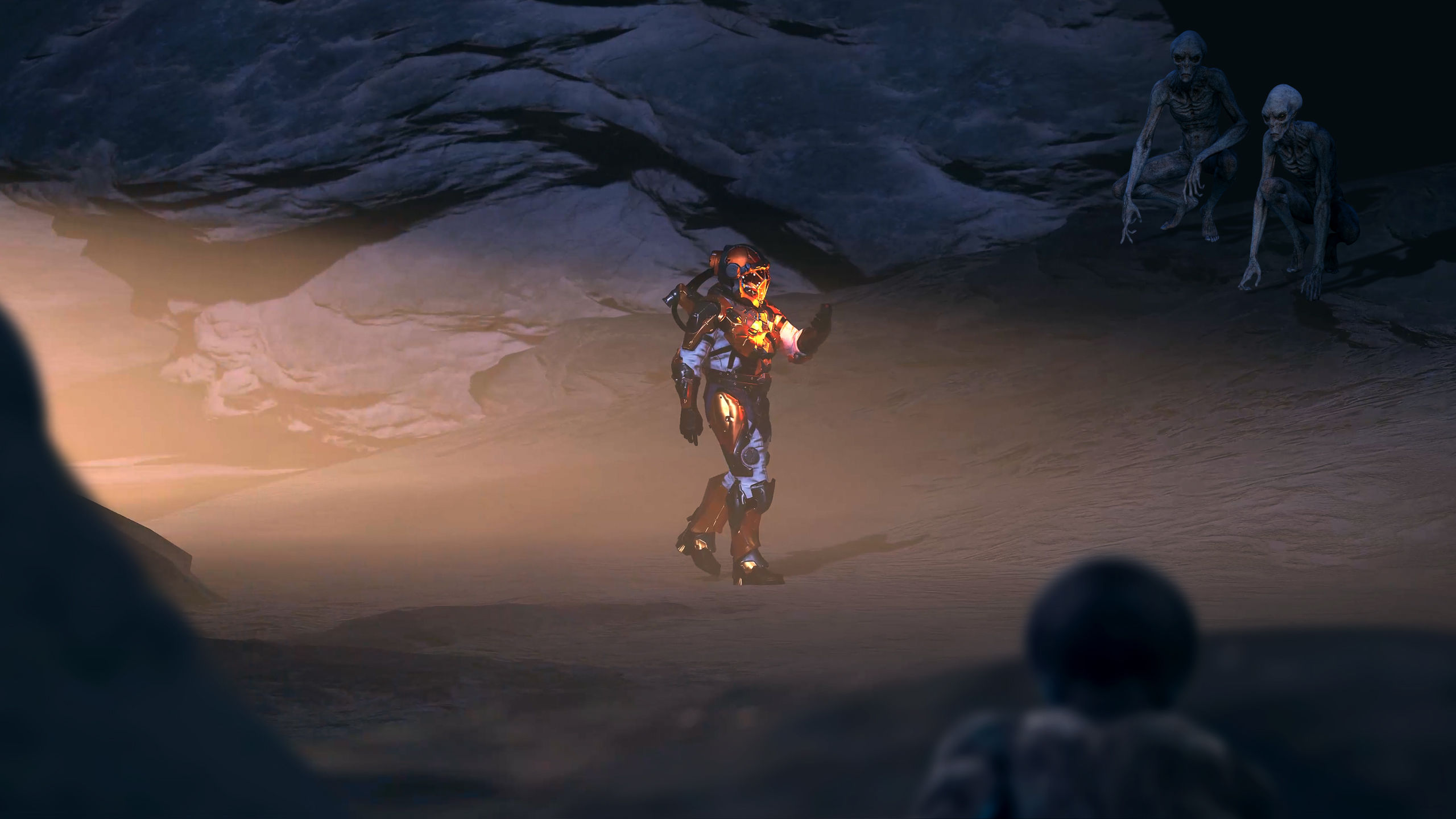 Without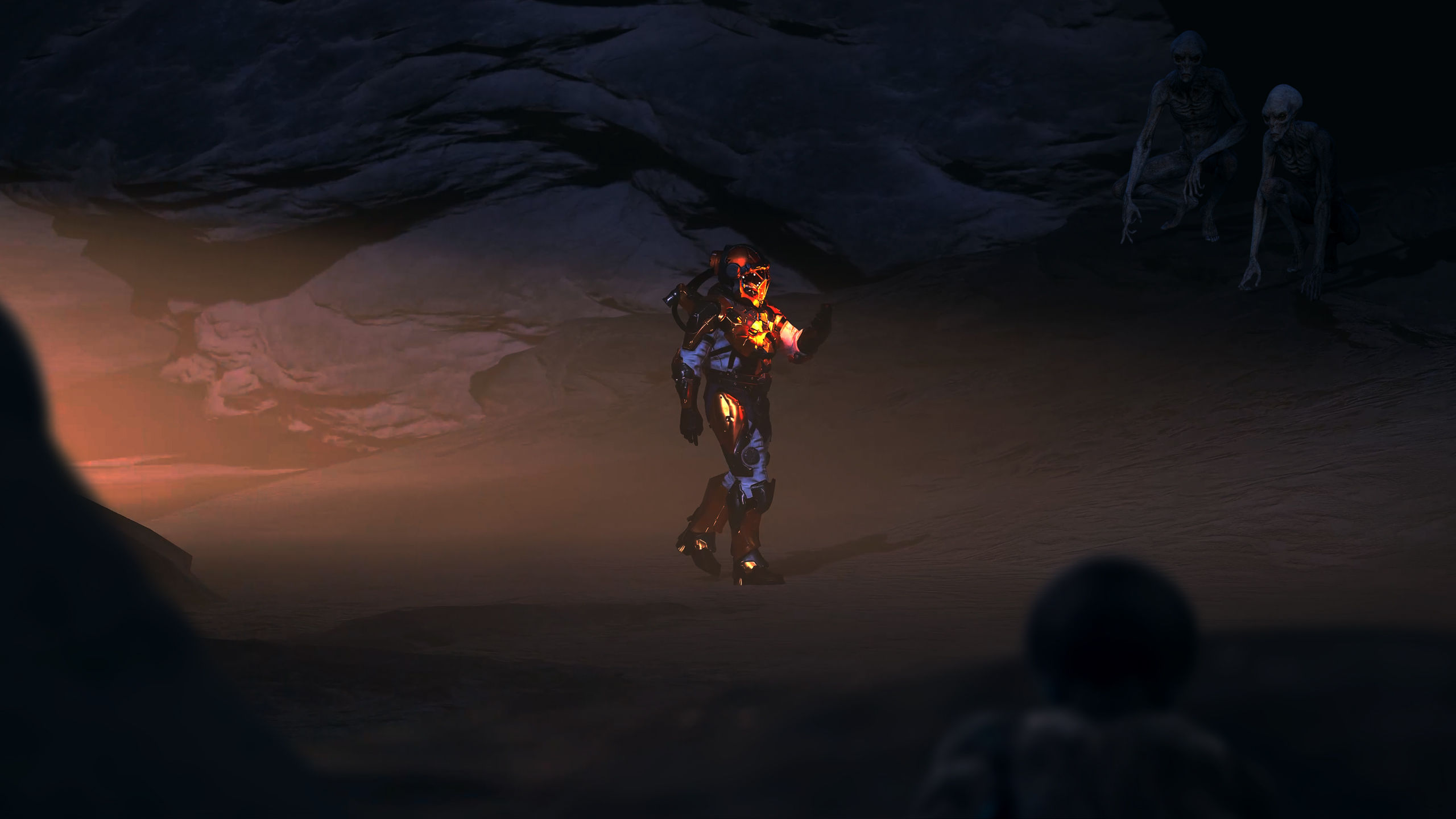 1ms GtG Fast Response

With 1ms GTtG fast responses time, the EX270M delivers next-generation clarity without ghosting.

240Hz Refresh Rate

The fast 240Hz refresh rate combined with AMD FreeSync Premium EX270M delivering fast responses for smooth gaming without tearing
Immersive Reality Right Before Your Eyes
Superior Sound by treVolo
Enchanting Sound Performance for Full Immersion
Everything you need for superb sound reproduction right here. Built-in speakers and five immersive sound modes designed for gamers deliver surround sound like you've never experienced. Plug it in, turn it on, and find yourself taken away.
Learn How
Agile Action Within Your Reach
Height Adjustment

100mm

Tilt

-5˚ ~ 15˚

Swivel

15˚ ~ 15˚
Scenario Mapping
Pair each of your Quick OSD presets with an input. Simply change your input and your settings automatically adjust.
.
USB Hub

Two USB ports for greater setup flexibility.

HDRi Hotkey

Change your HDRi preferences in an instant.
Eye-Care Tech for Extended Game Playing
Eye-Care Tech makes watching easy on the eyes for greater comfort during long gaming sessions.
Learn More about Eye-Care
Brightness Intelligence Plus
Brightness Intelligence Plus automatically adjusts the display brightness and color temperature for a more comfortable viewing experience. Say goodbye to headaches, eye strain, and fatigue with brightness best adapted to your surroundings.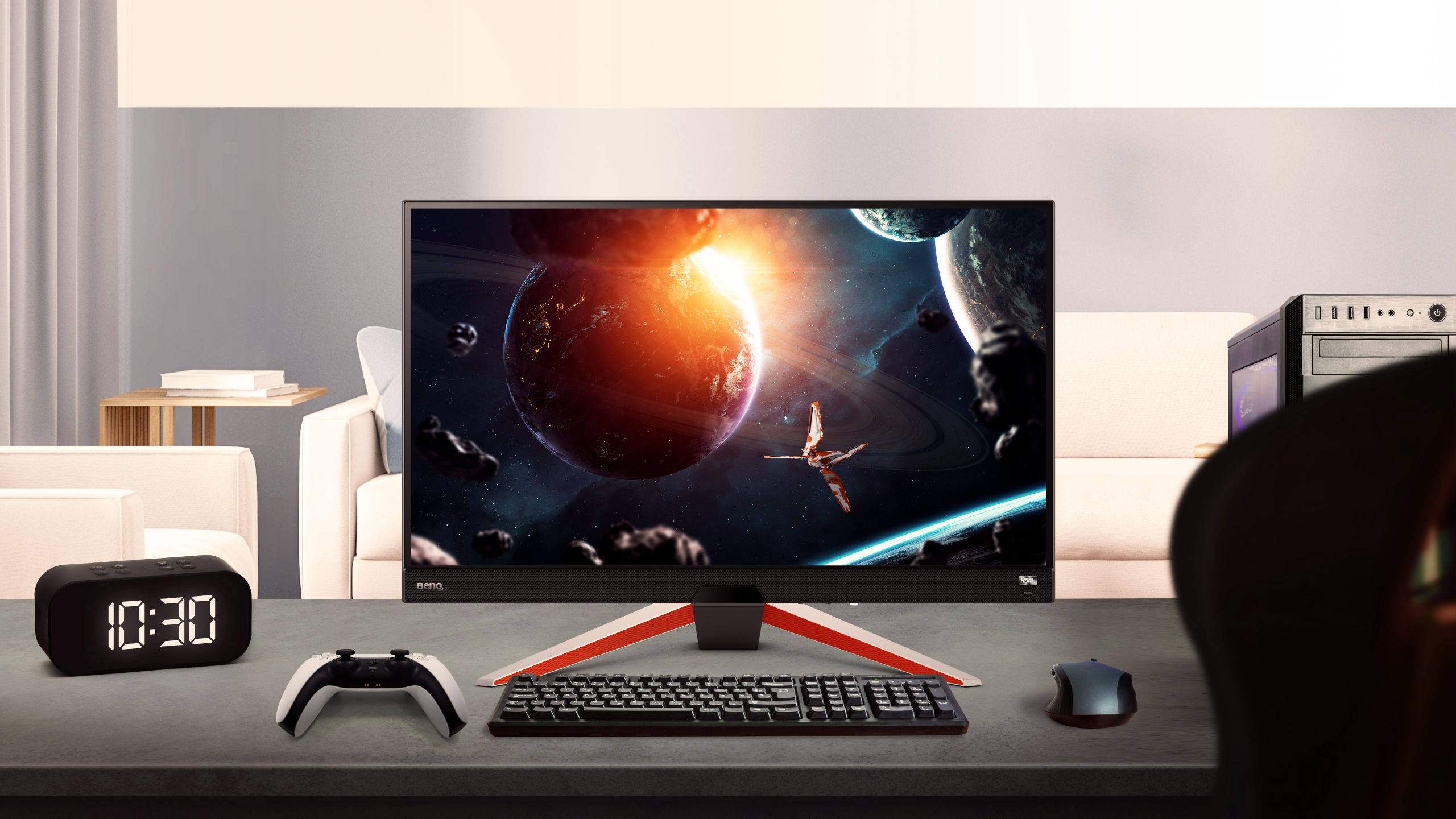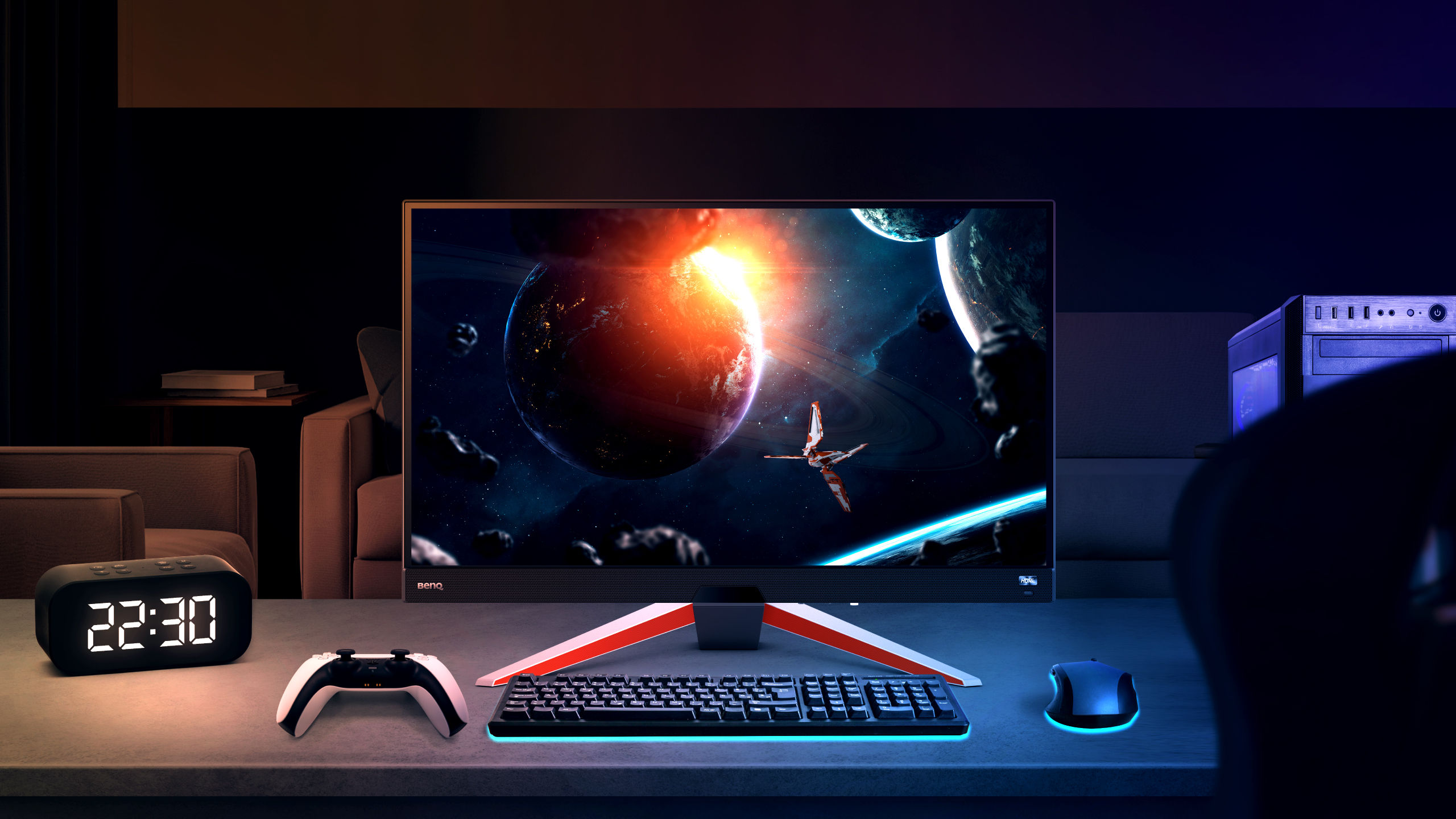 TÜV Rheinland Certification
TÜV Rheinland certification means the EX270M is flicker-free and features low blue light, making it friendly to the human eye.
Low Blue Light

Low blue light technology filters harmful blue light and protects your eyes.

Flicker-Free™

Flicker-Free™ eliminates screen flickering during extended viewing.

ePaper Mode

EX270M has Color Weakness mode with red and green filters, helping individuals with common types of color vision deficiency distinguish colors more easily

Color Weakness Mode

Red and green filters help individuals with common types of color vision deficiency distinguish colors more easily.
Game Console Compatibility
PS5

1080p / 120Hz

Xbox Series X

1080p / 120Hz

Xbox Series S

1080p / 120Hz

PC

1080p / 240Hz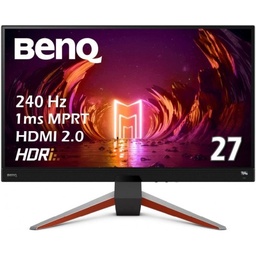 Monitor Led BenQ 27" (EX270M)
Rs 

21,900.00
21900.0
MUR
Rs 

21,900.00
Rs 

999,999.00