Monitor Led BenQ 24" (GW2480T)
Monitor Led BenQ 24" (GW2480T)
/shop/mon-bq-24-gw2480t-monitor-led-benq-24-gw2480t-2928
24 inch, 1080P, Eye-Care Stylish IPS Monitor | GW2480T
24" Full HD 1080p Monitor

Slim Bezel, IPS panel, Ergonomic Design

Eye-Care Brightness Intelligence technology
Designed for beautiful simplicity, BenQ GW2480T frameless monitor combines ultra slim bezels and ergonomic design. Complementing BenQ exclusive Eye-Care™ Technology with Low Blue Light and Flicker-Free performance for extended viewing comfort, industry-leading Brightness Intelligence Technology delivers exquisite details in any ambient lighting environment. With the ideal combination of LED and IPS technologies, GW2480T delivers a new level of visual enjoyment with truly authentic colors, deeper blacks, higher contrast, and sharper details.
Understated, Stylish and Sophisticated Design
GW2480T comes with a stylish and sophisticated design that boasts an elevated level of elegance while helping to enhance the overall productivity.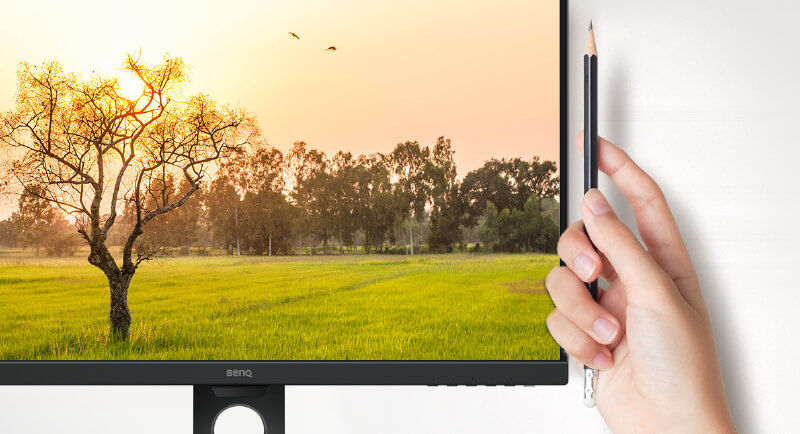 Ultra Slim Bezel Design
GW2480T offers a visually spectacular edge-to-edge panel with ultra slim bezels and elegant profile that beautifully complements any modern decor.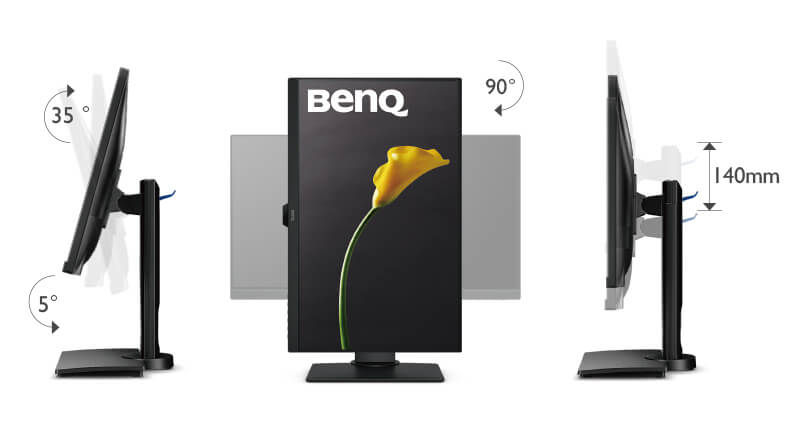 Ergonomic Design
Easily customize the height, tilt, pivot, stroke and swivel of the monitor to create a perfect user environment so you can enjoy all the images in their full context.
Brilliant Picture QualityIPS Wide Viewing Angle Technology
IPS (In-Plane Switching) Technology provides accurate color and image reproduction from any angle. An expansive 178° viewing angle is ideal for work and for on-screen reviews with multiple people in the room.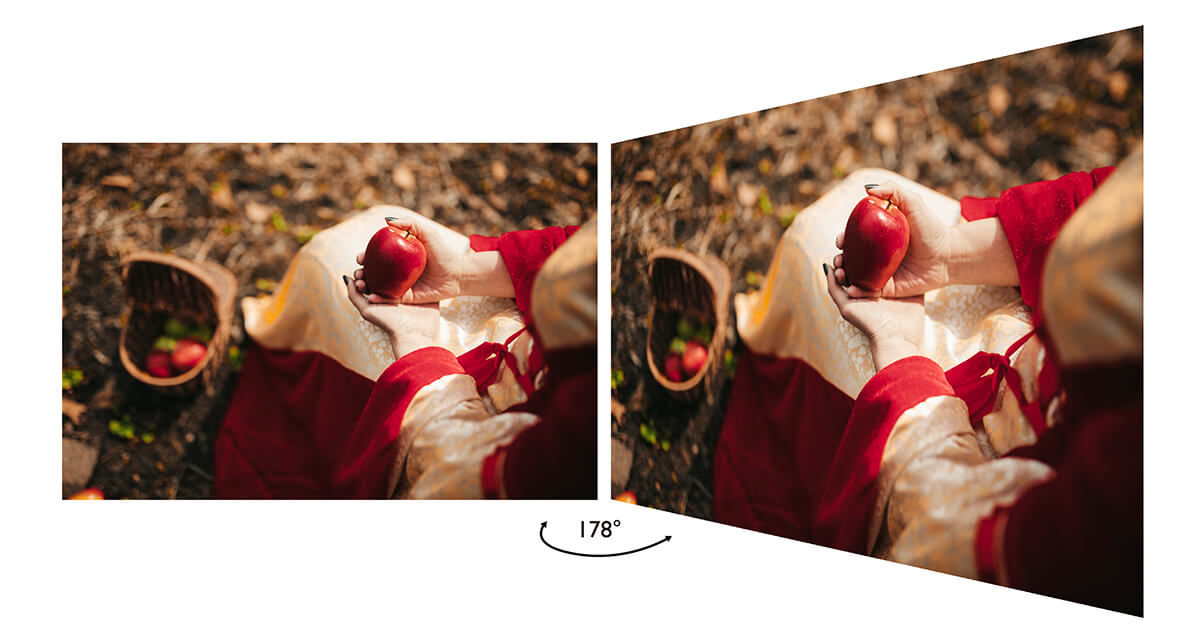 BenQ's exclusive Eye-Care technologies reduce eye fatigue for user comfort, enhanced productivity, and workplace safety during extended use.
TÜV Rheinland Certification
Global safety authority TÜV Rheinland certifies GW2480T's Flicker-Free, and Low Blue Light as truly friendly to the human eye. 
Brightness Intelligence Technology (B.I.Tech.) optimizes display performance for work and play, protecting your vision with superb image quality.Picture Perfect Content Optimization
Brightness Intelligence Technology (B.I.Tech.) detects content intensity to avoid overexposure of bright scenes while enhancing dark areas to maintain a clear visibility.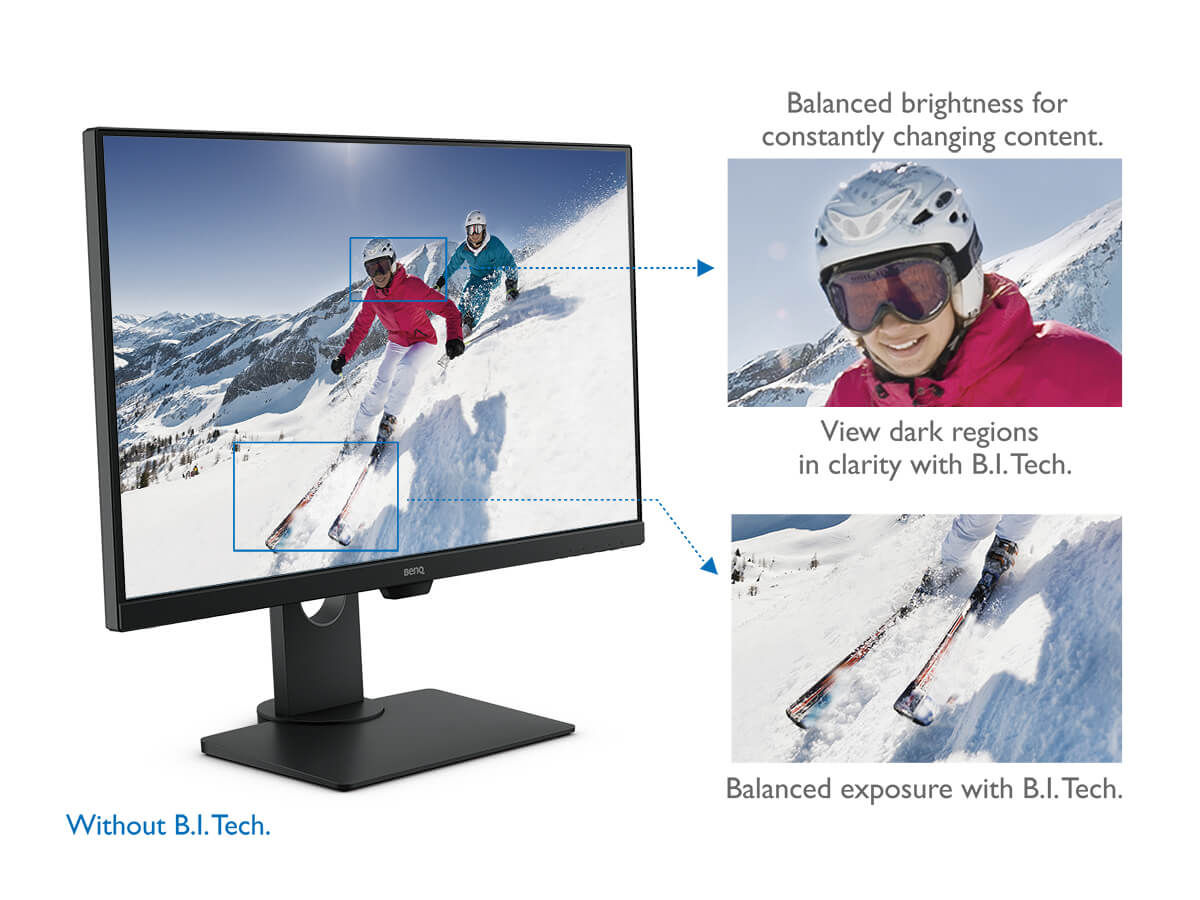 Eliminate Eye Strain in Any Ambient Light
Brightness Intelligence Technology (B.I.Tech.) monitors ambient light in your viewing environment and actively adjusts screen brightness for the most comfortable viewing experience possible.
The Proprietary BenQ Low Blue Light Technology filters out hazardous blue light, effectively reducing eye fatigue and irritation.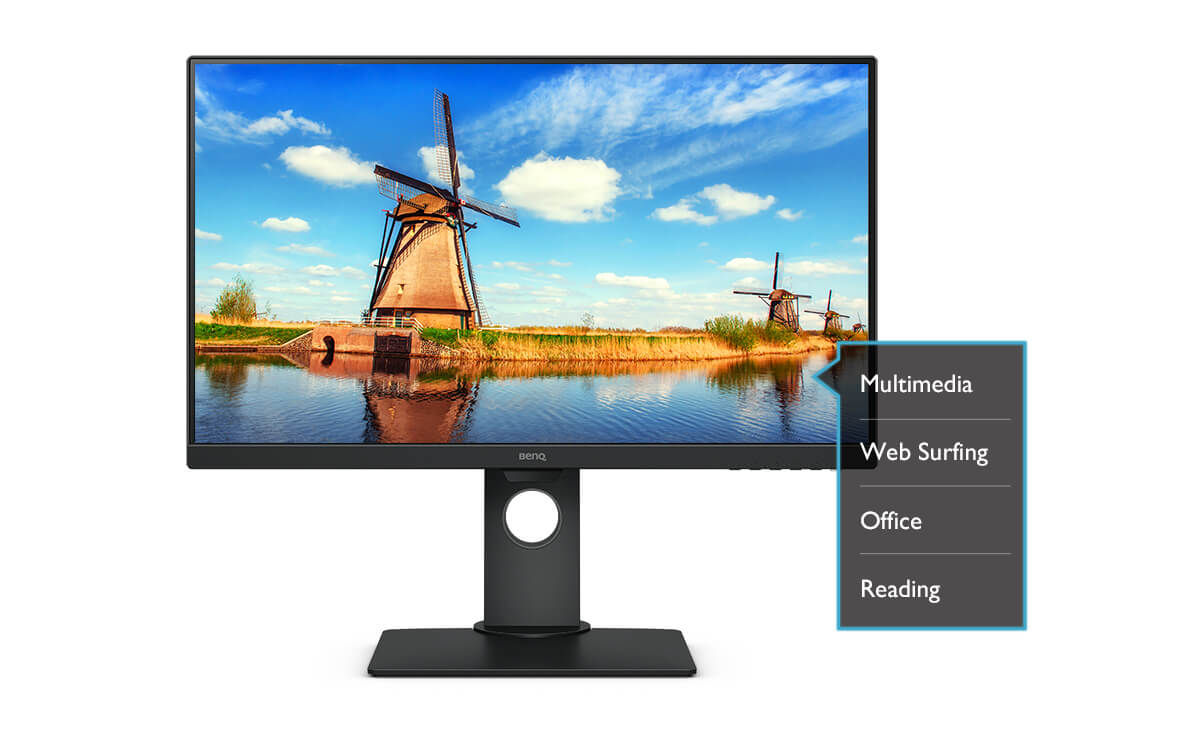 The exclusive BenQ Flicker-Free™ Technology eliminates the harmful flicker of traditional LCDs to prevent fatigue and vision damage.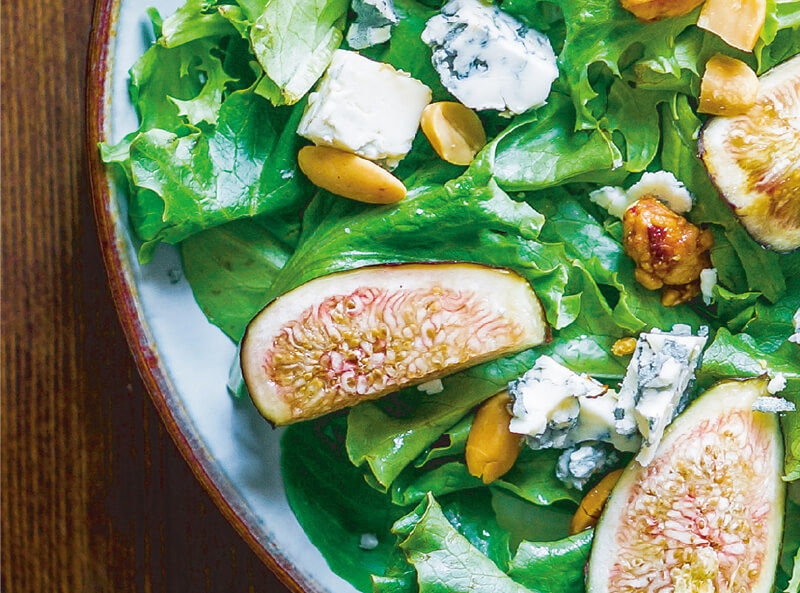 with Flicker-free technology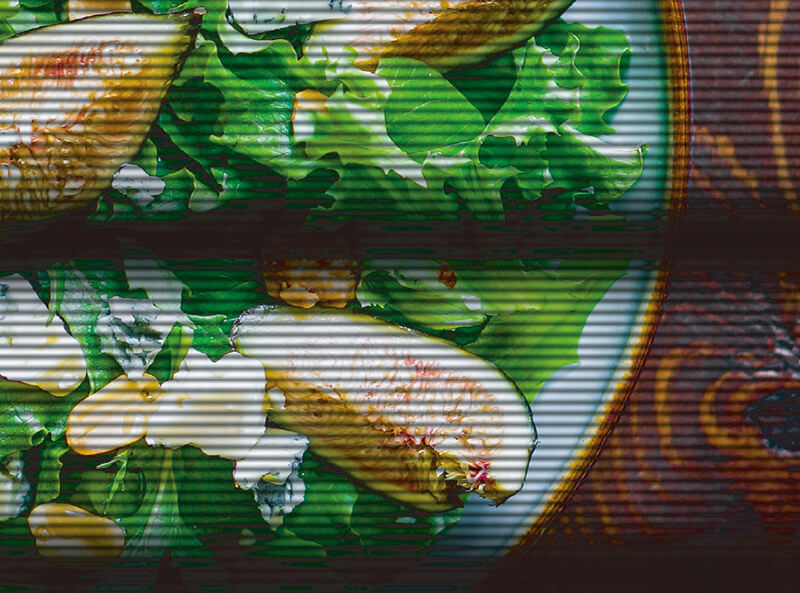 without Flicker-free technology
BenQ's Color Weakness mode allows users with color vision deficiency to customize the amount of red or green displayed on the monitor with red and green filters. Once the red and green are neutralized, the mode ensures a comfortable viewing experience for all users and helps users to clearly distinguish between different colors. Additionally, BenQ's color weakness mode also helps improve the viewing experience for people with Protanomaly (red-weakness) or Deuteranomaly (green-weakness) while allowing users to adjust the level of color weakness mode.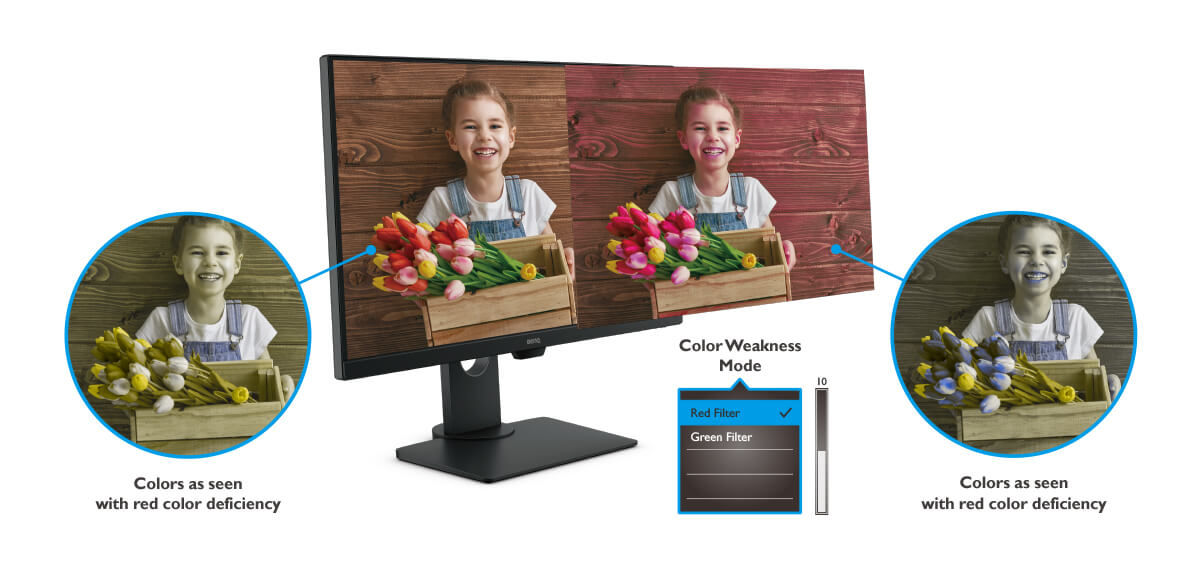 Monitor Led BenQ 24" (GW2480T)
Rs 

9,290.00
9290.0
MUR
Rs 

9,290.00
Rs 

999,999.00